Hazardous Waste Removal for Schools and Colleges
City Disposal's hazardous waste removal services have been used by high schools, universities, townships and private industry as well.
High schools and universities will often go through chemicals very quickly for various experiments or projects. It is our job to safely and quickly dispose of any unused chemical waste. We provide lab pack services to help these schools safely remove their old chemicals and properly dispose of them while following federal regulations.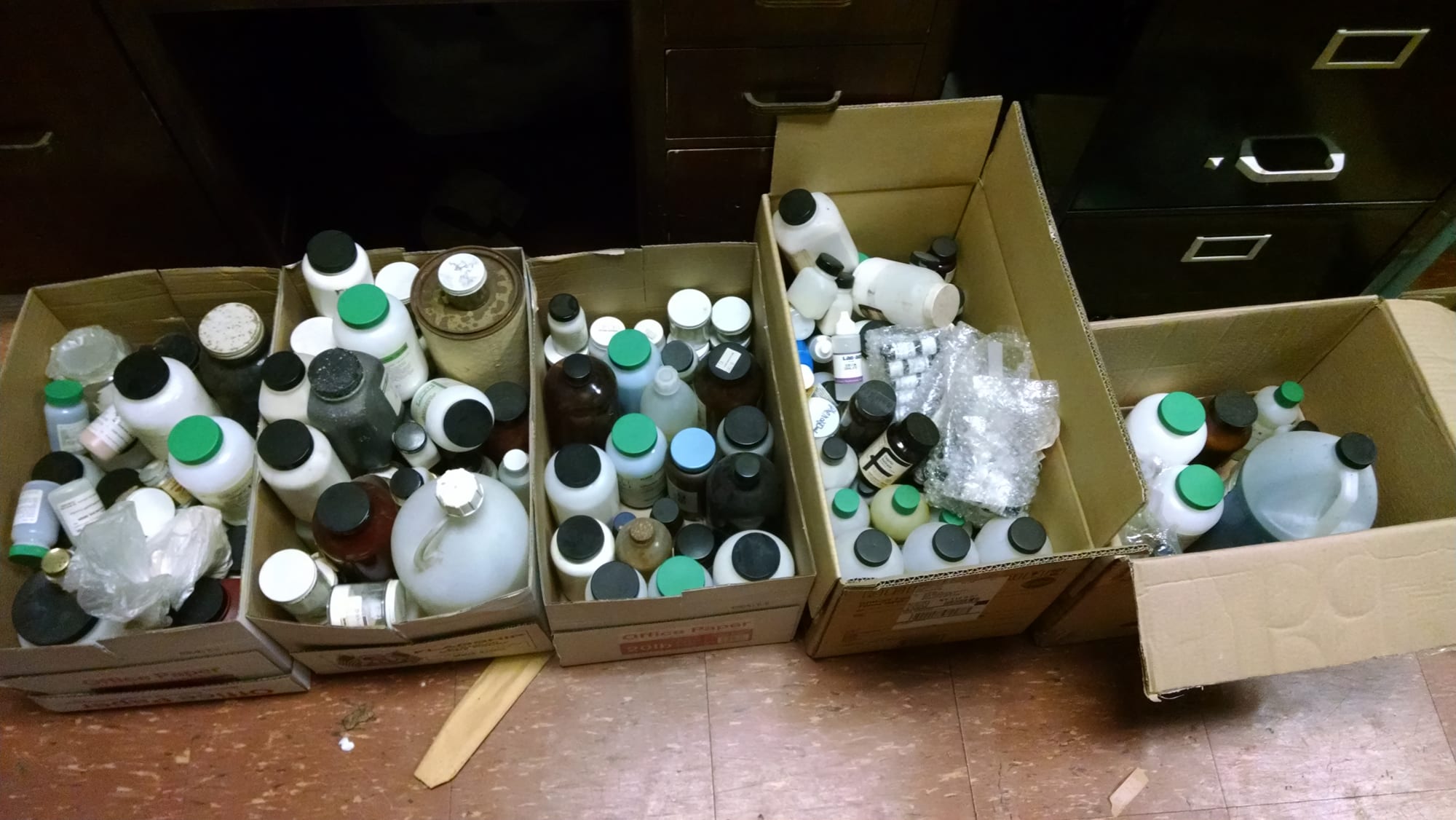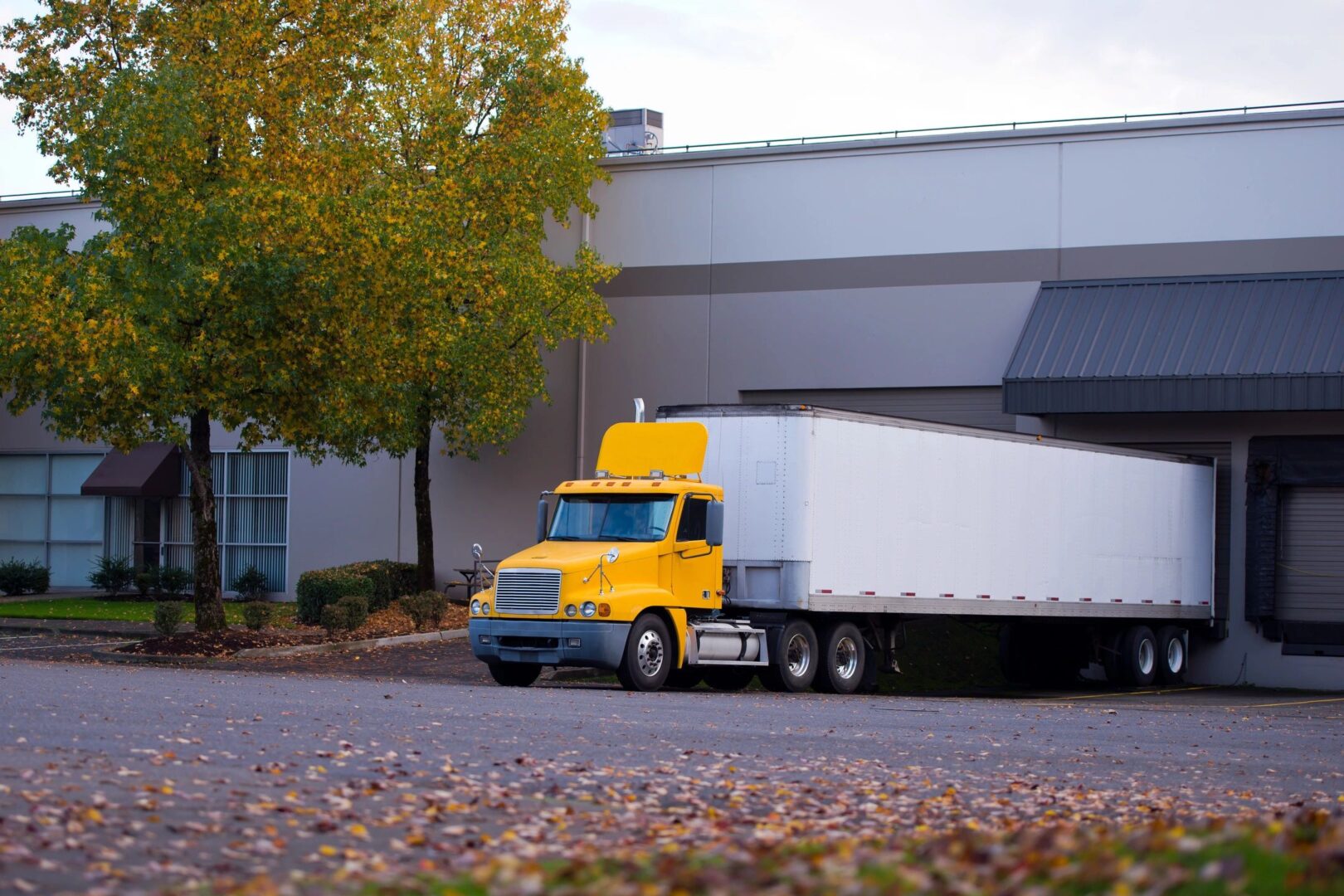 Trucking Companies, Warehouses and Shipping Companies
Customers ship hazardous materials through shipping companies and common carriers all the time. On occasion, these shipping companies cannot deliver the materials, for one reason or another. We will come in and determine what the waste is and properly dispose of it. Often times, the tenant of a warehouse will abandon their freight, leaving the warehouse with the responsibility of disposing of it. It is our job to determine what was left and clean up the mess.
Medical and Biological Waste Disposal
Our company is also capable of disposing of medical and biological waste produced by our clients, which may include private businesses, schools, government health agencies, doctors' offices, hospitals and other organizations. We have experience with biological waste disposal since 1987, and clients can trust our company to provide safe, efficient waste disposal at all times. Whether you need to dispose of specimens, sharps, blood borne pathogens or some other type of biological waste, we are equipped to handle the job.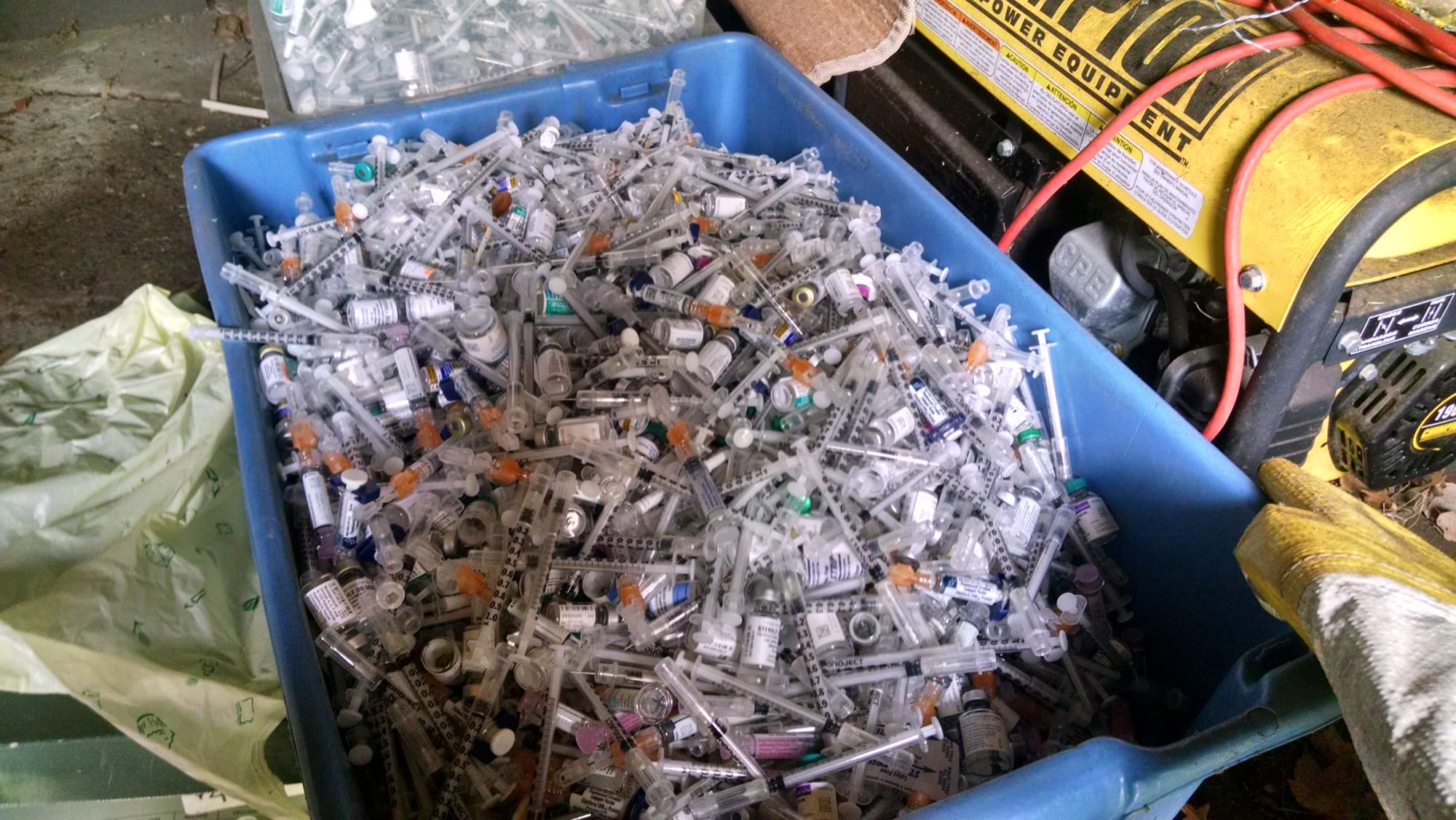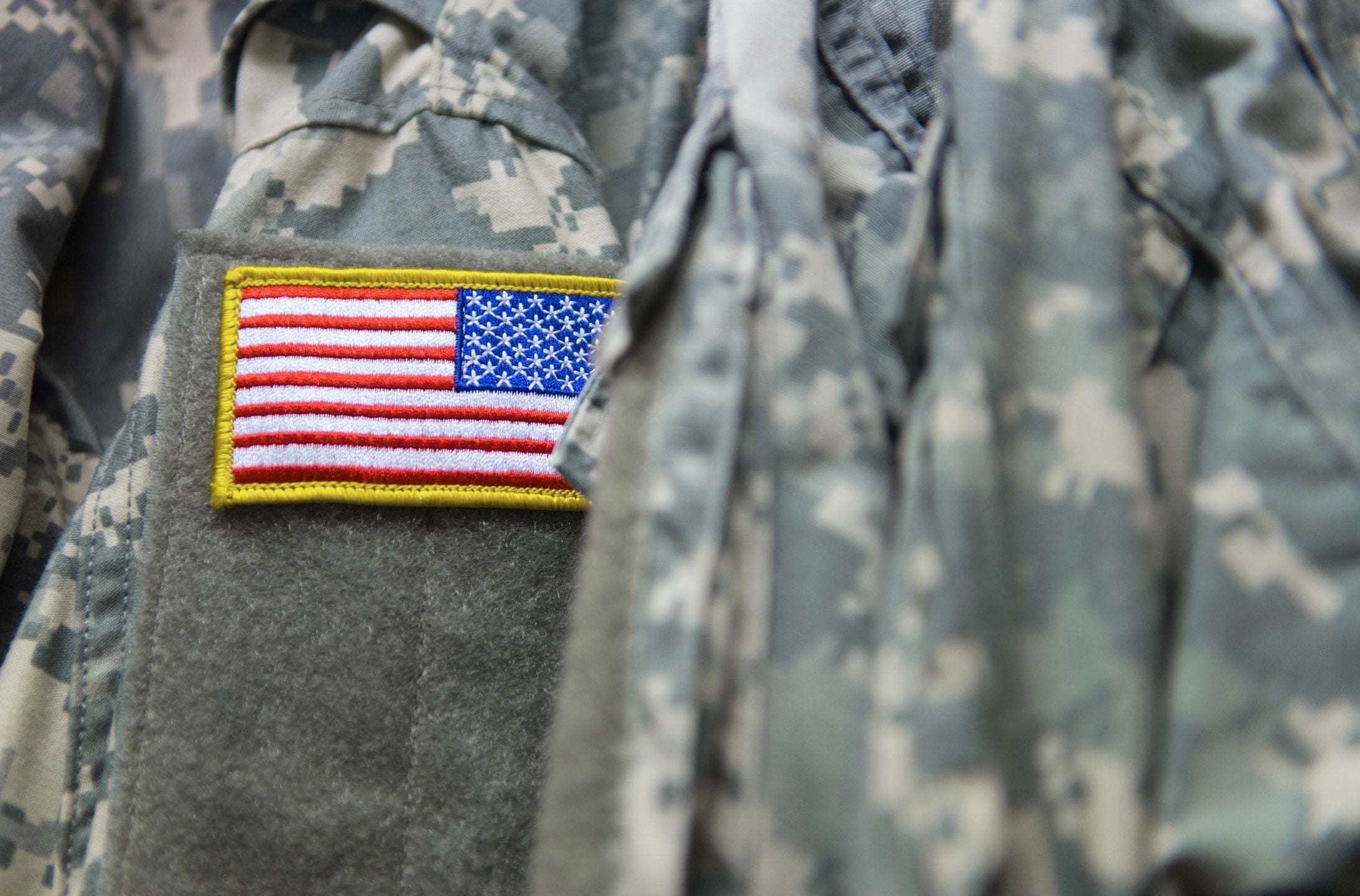 We have worked with various military and government agencies for many years. Be it on the municipal, county, state or federal level, we have had plenty of experience with many types of wastes produced. We are also GSA approved. City Disposal's services have significantly expanded since our inception in 1987. We have completed thousands of projects since then. Work with us and you too will become another satisfied customer. Medial & biological waste: Yes, we handle medical and biological waste as well! We work with numerous doctors, laboratories, clinics, hospitals as well as schools and shipping companies, all of which produce various types of biological and sharps type wastes. Have medical waste, give us a call and we will safely and cost effectively remove it for you.
Municipalities & Townships
Our work with townships often consists of disposing of harmful lead base paint chip lining from public swimming pools. We also handle various types of waste produced from municipal vehicle garages. We have also worked with municipal waste treatment plants and disposed of a variety of treatment chemicals they use in the water treatment process. Get in touch with us today and learn how we can help with your waste disposal project.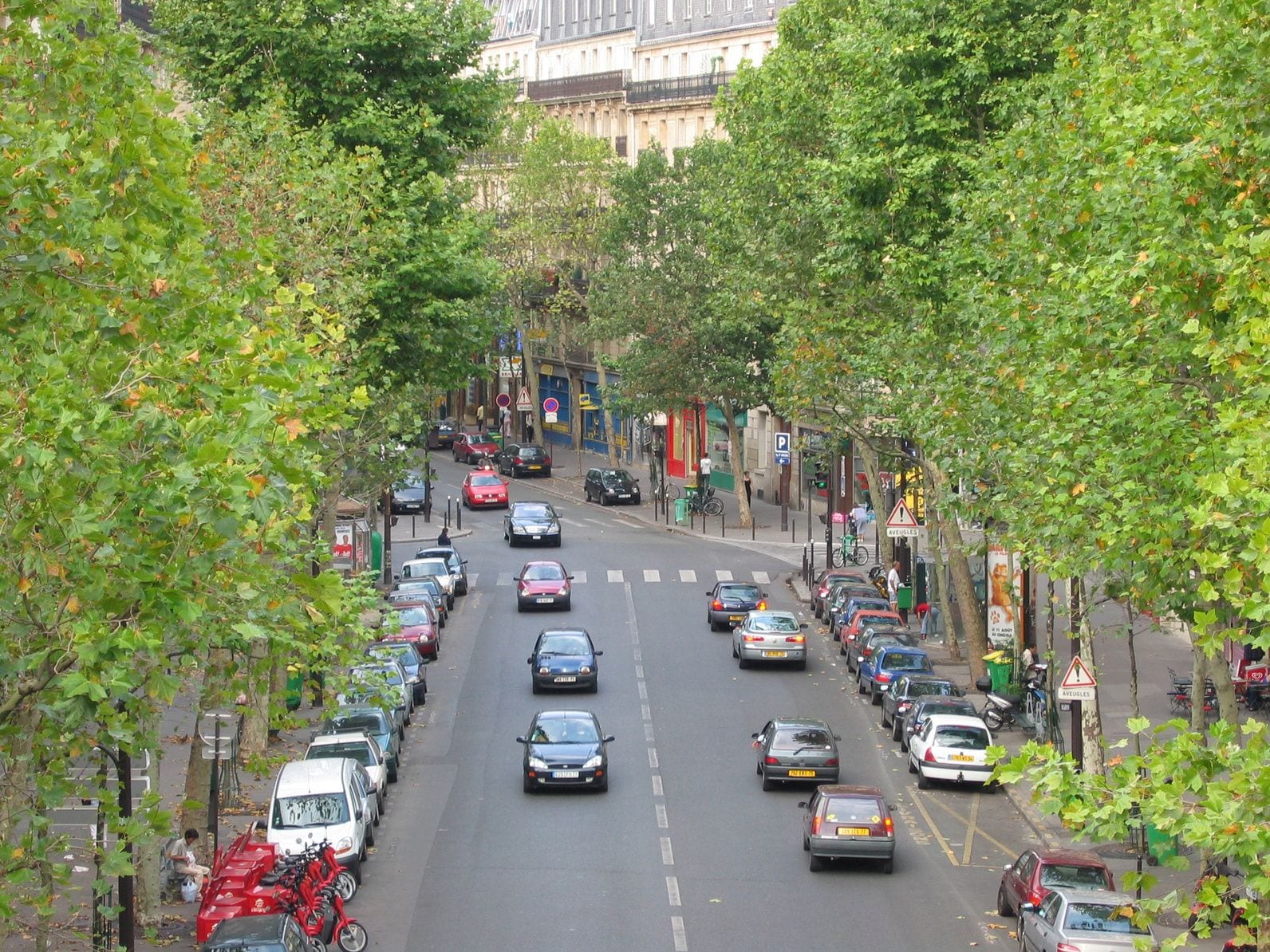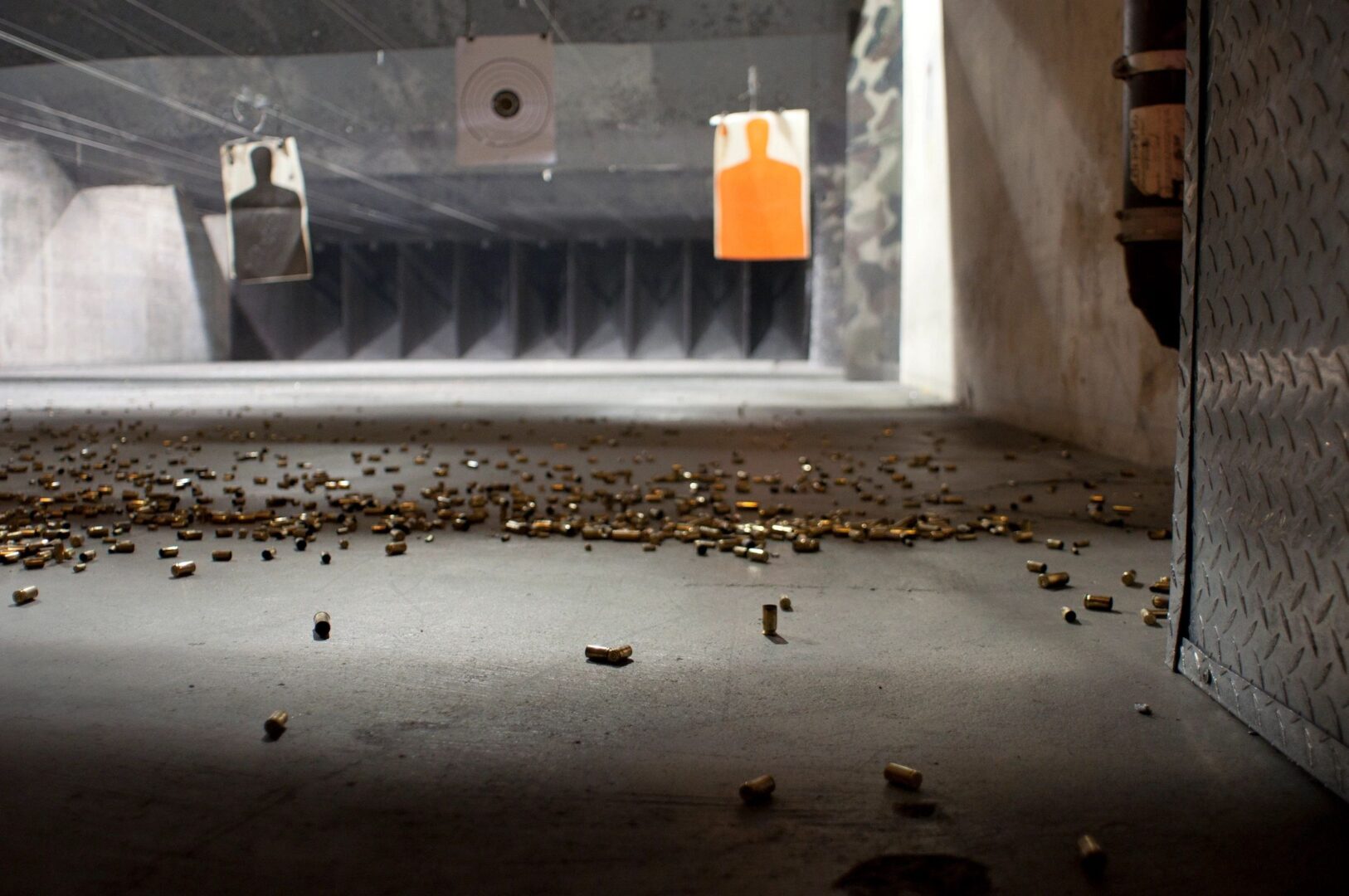 Since 1987, City Disposal has worked with thousands of customers across a wide variety of industries. We have worked with platers, insurance companies, consumer product developers, auto body shops, construction companies, art studios, flavor & fragrance manufacturers, furniture manufacturers, elevator repair companies, printing companies, gun ranges, forging companies, etc. We provide cost effective disposal solutions for any and all types of waste they may produce. Of course, or service is all done as we strictly adhere to all federal, state and DOT regulations. Work with us and you too, will learn why we remain a leading provider of waste disposal services in the tri-state area.