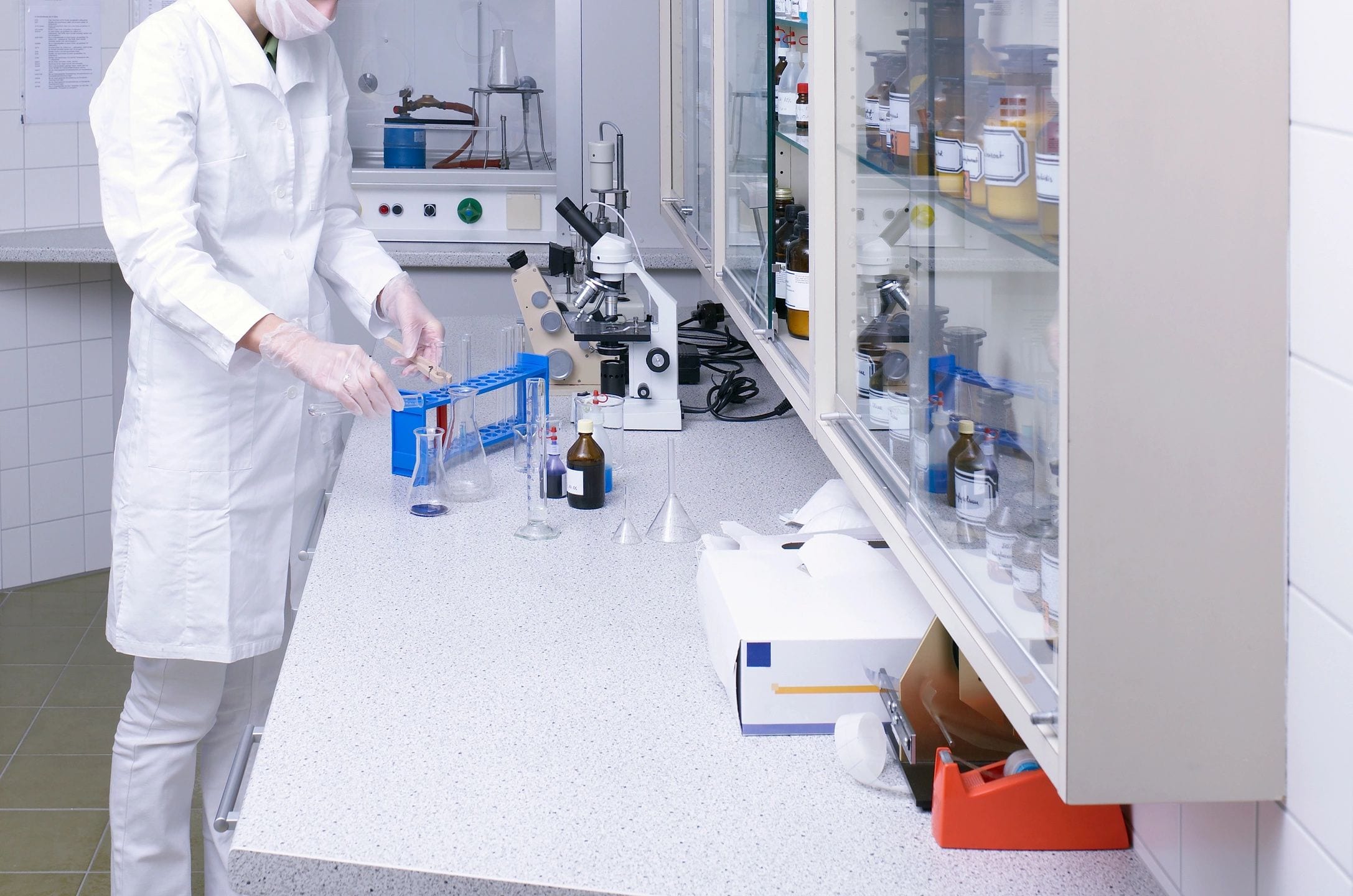 Hazardous Waste Removal For All Industries Including
High Schools and Colleges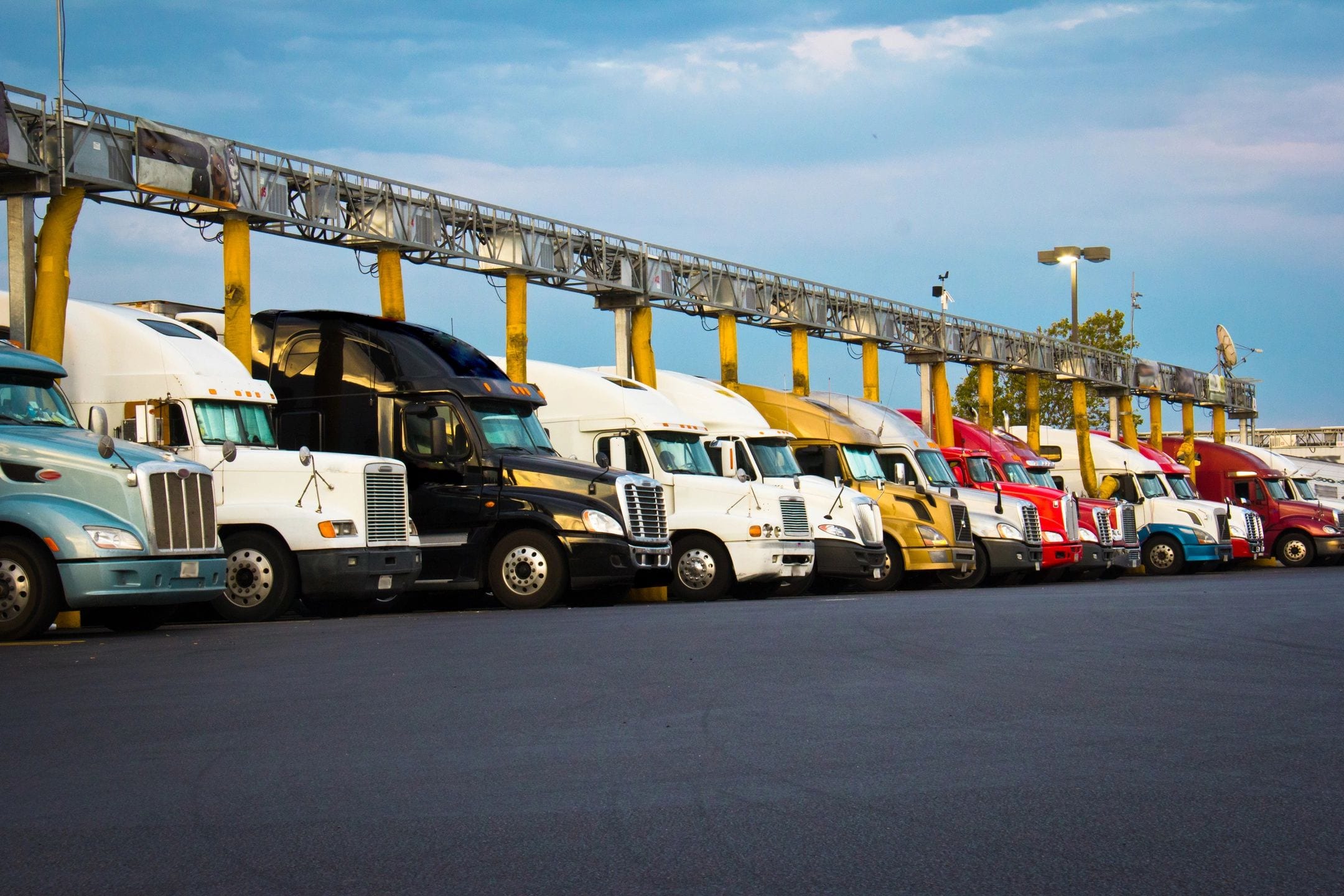 Hazardous Waste Removal For All Industries Including
Trucking Companies and Warehouses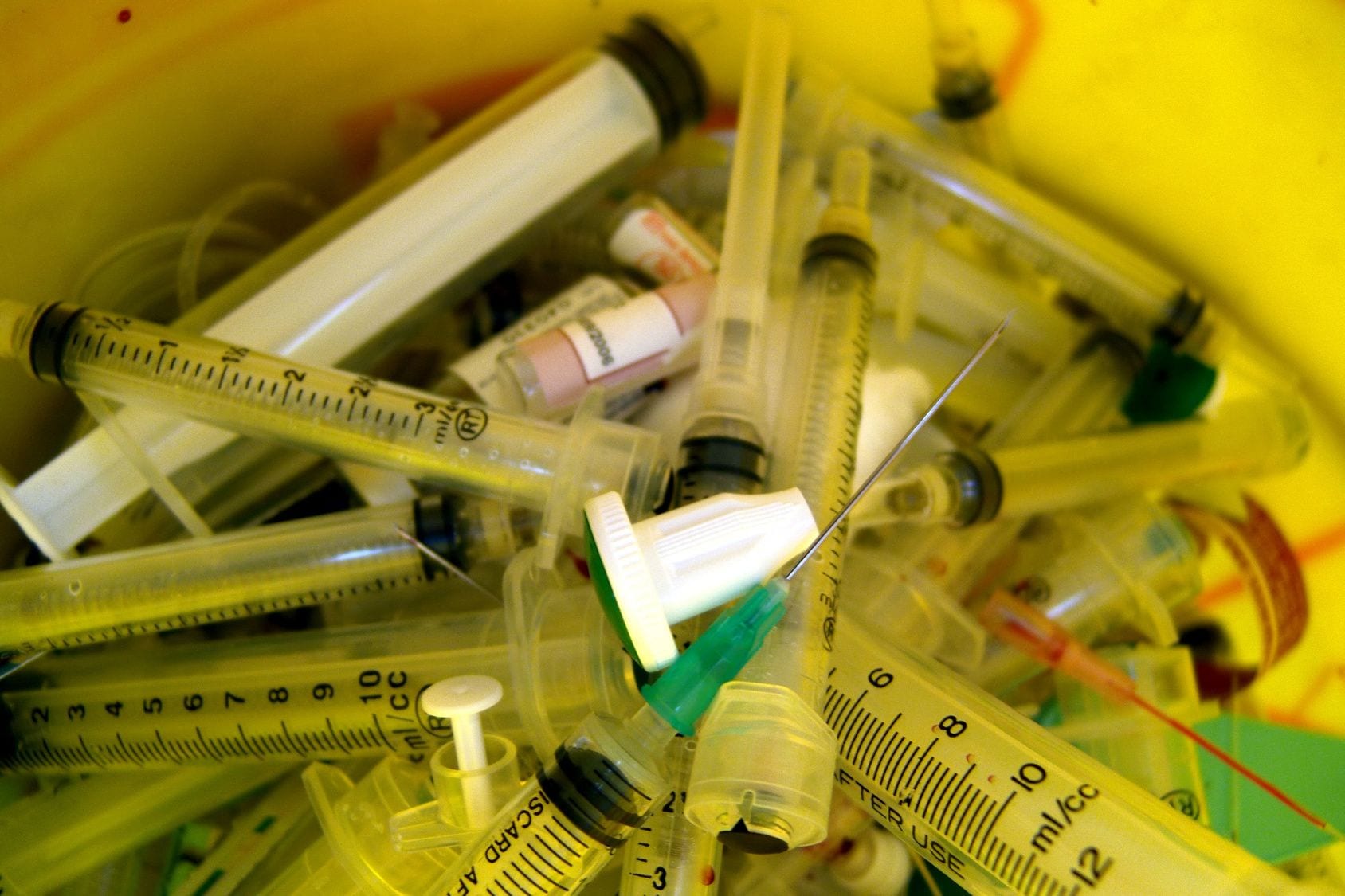 Hazardous Waste Removal For All Industries Including
Medical and Biological Waste Disposal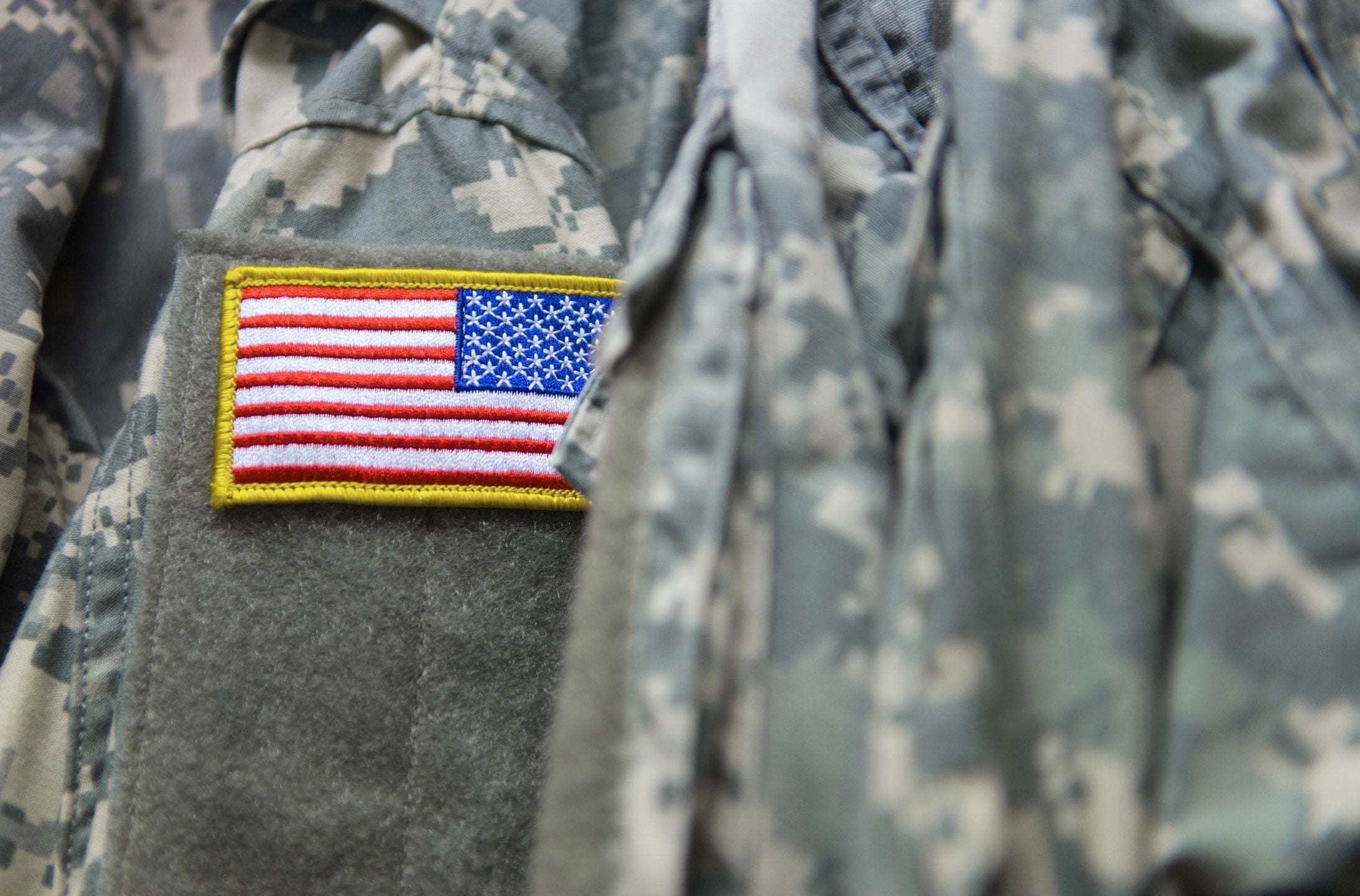 Hazardous Waste Removal For All Industries Including
Military Units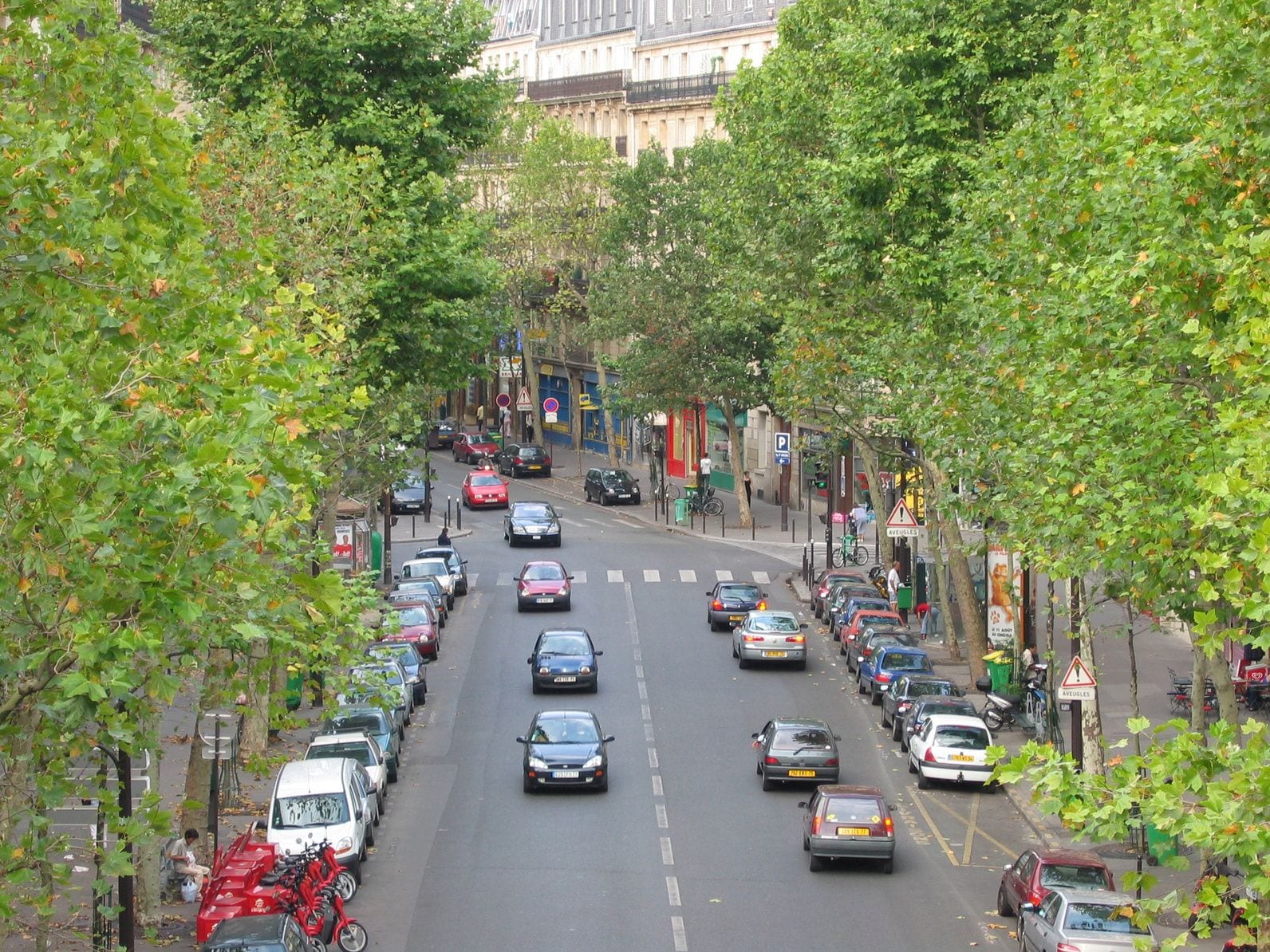 Hazardous Waste Removal For All Industries Including
Townships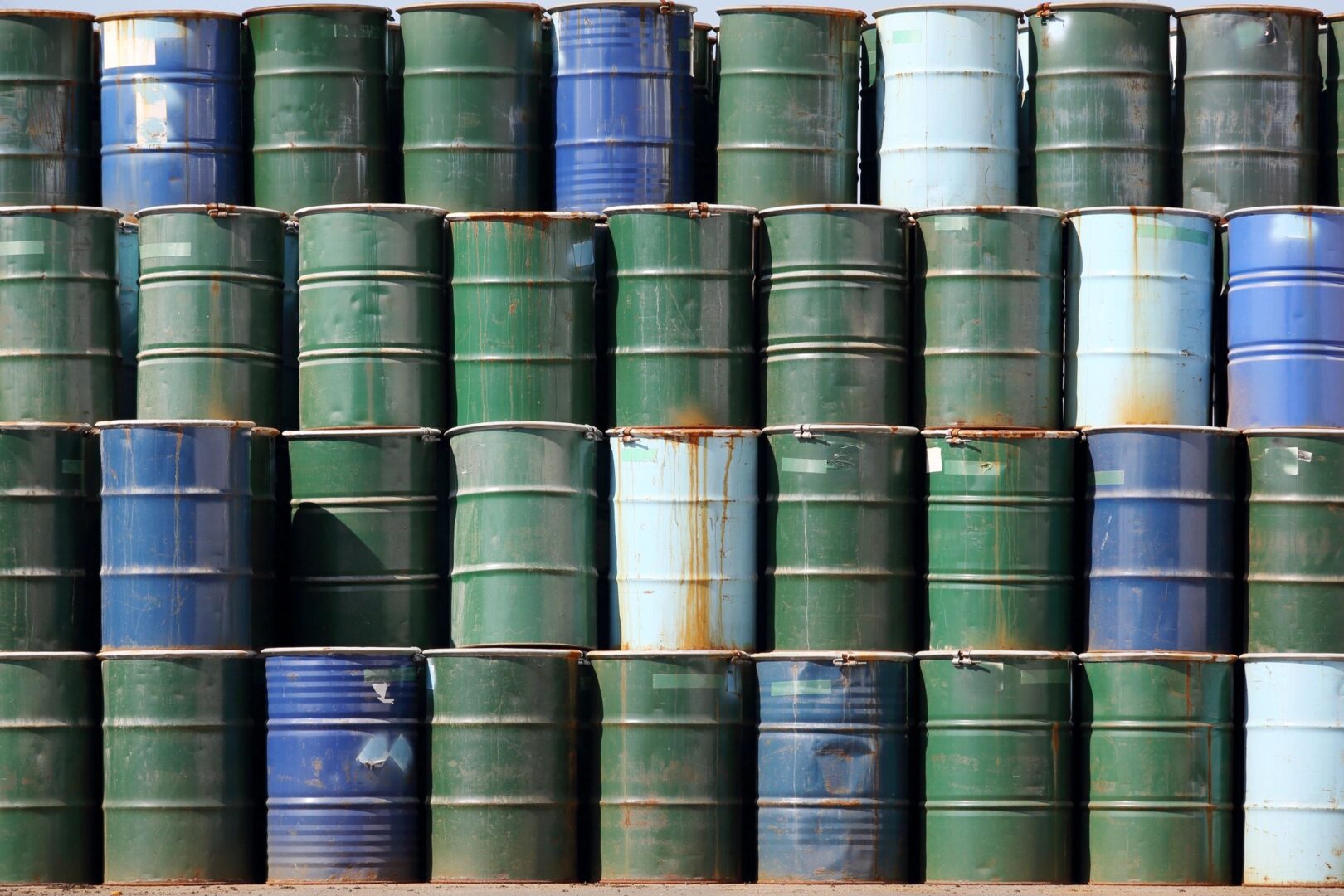 Hazardous Waste Removal For All Industries Including
Private Industries
Waste Disposal Services From City Disposal
We are happy to take on any sized chemical disposal project and apply our years of experience
working with the industries mentioned below.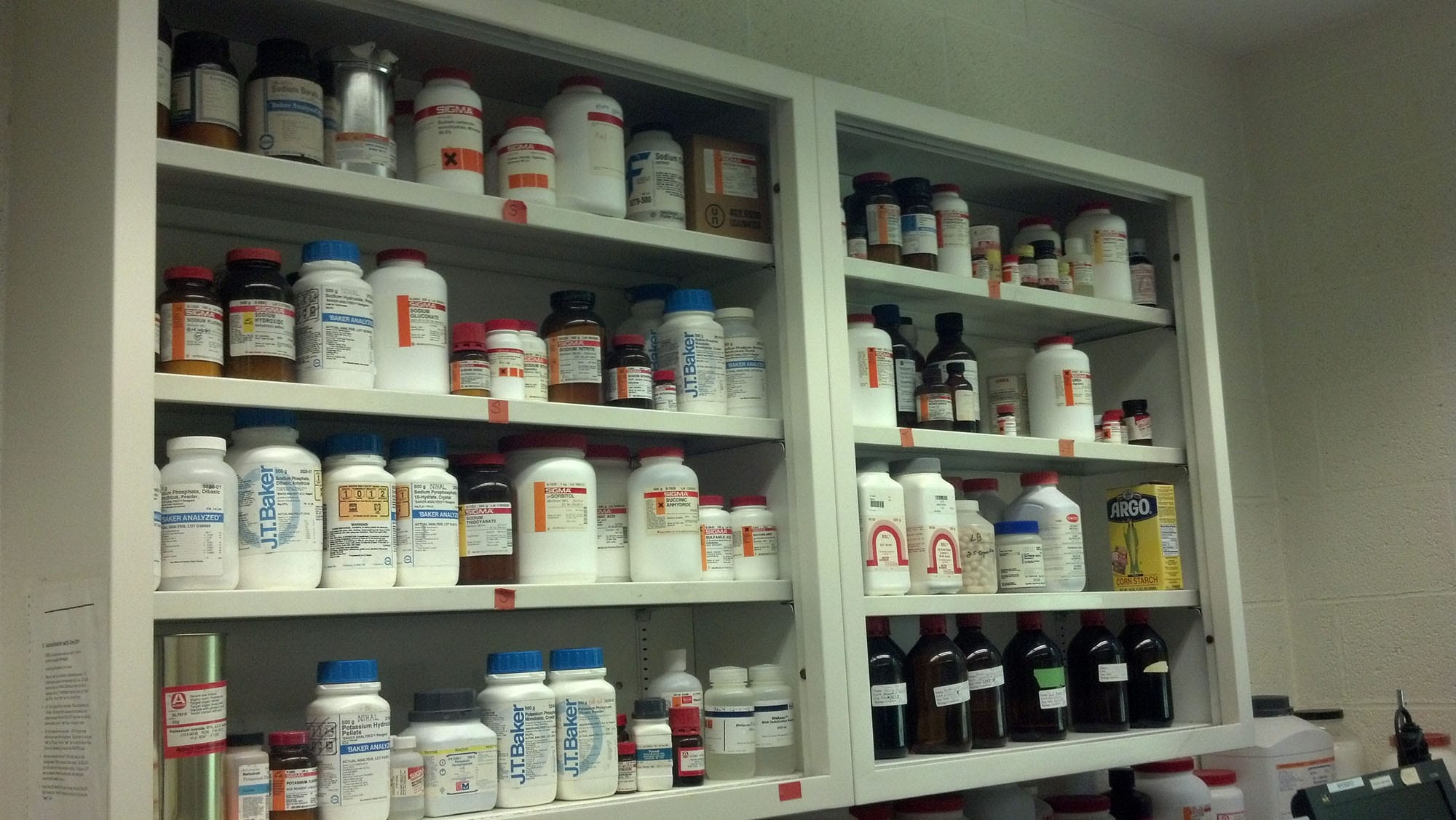 Whether you need us to dispose of your:

laboratory chemicals
drummed chemical waste,
hazardous shipments of cargo

City Disposal has a trained team of experts to handle any given situation.

Get in touch with us today and learn how we can help with our waste disposal services!
we've completed thousands of projects without a single lien, lawsuit, fine, or environmental liability insurance claim
since our founding In 1987!
Chemical Hazardous Medical Waste Disposal Company NYC
Toxic Waste Disposal and Hazardous Waste Disposal Solutions in NY & NJ
Following a comprehensive consultation with a new client, we take care of every aspect of hazardous waste removal, including the pickup, packaging and paperwork, transportation, and destruction of your waste when necessary.
Our goal is to provide reliable hazardous waste disposal with a minimum of disruption--often our clients have urgent time considerations (lease termination, school closings, etc.), and at City Disposal we pride ourselves on administering accurate and timely chemical and medical waste disposal services.
Whether you are facing an EPA inspection, have time-sensitive toxic waste disposal needs, or are on a limited budget, City Disposal is ready to step in and safely remove your hazardous waste.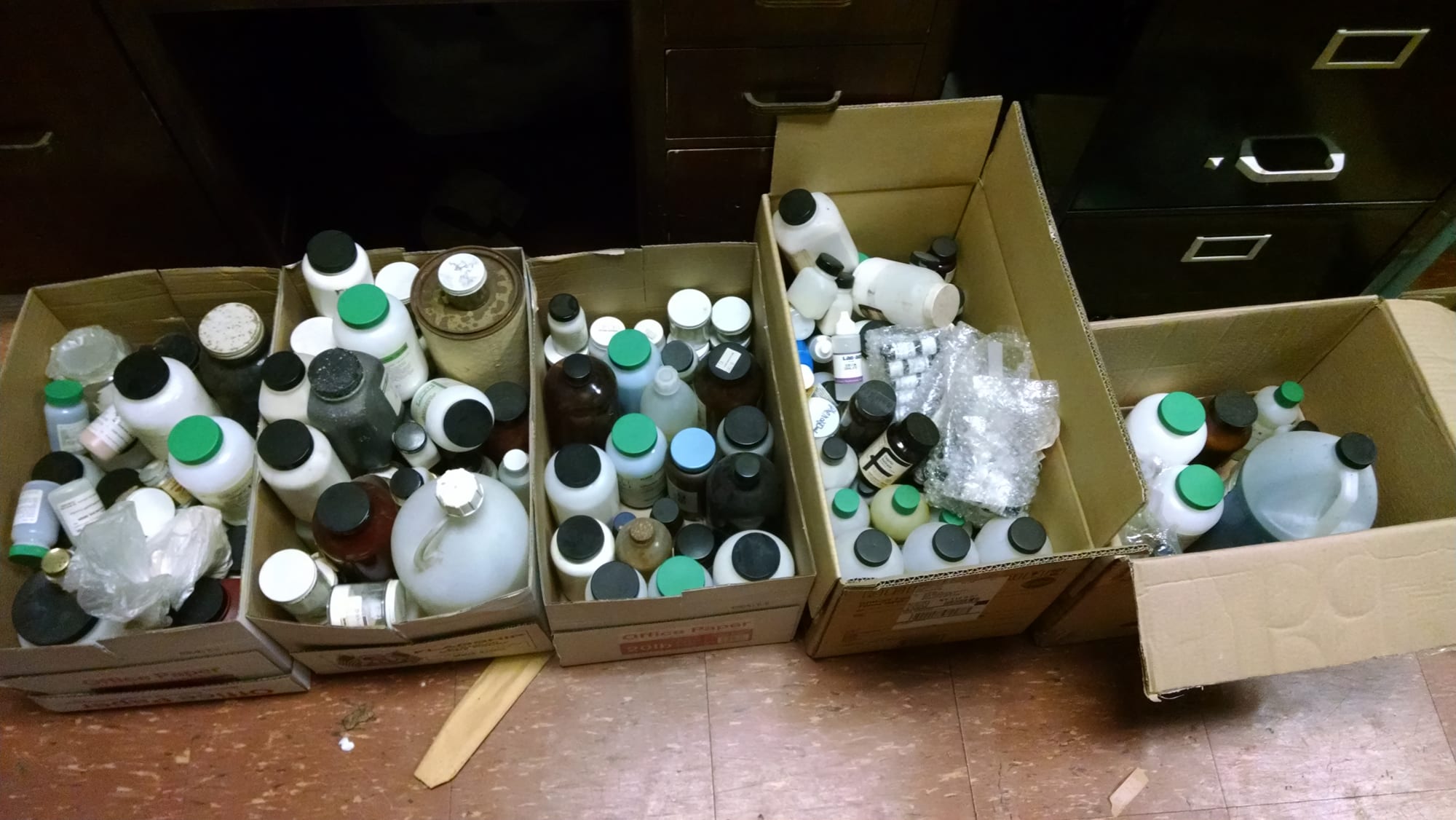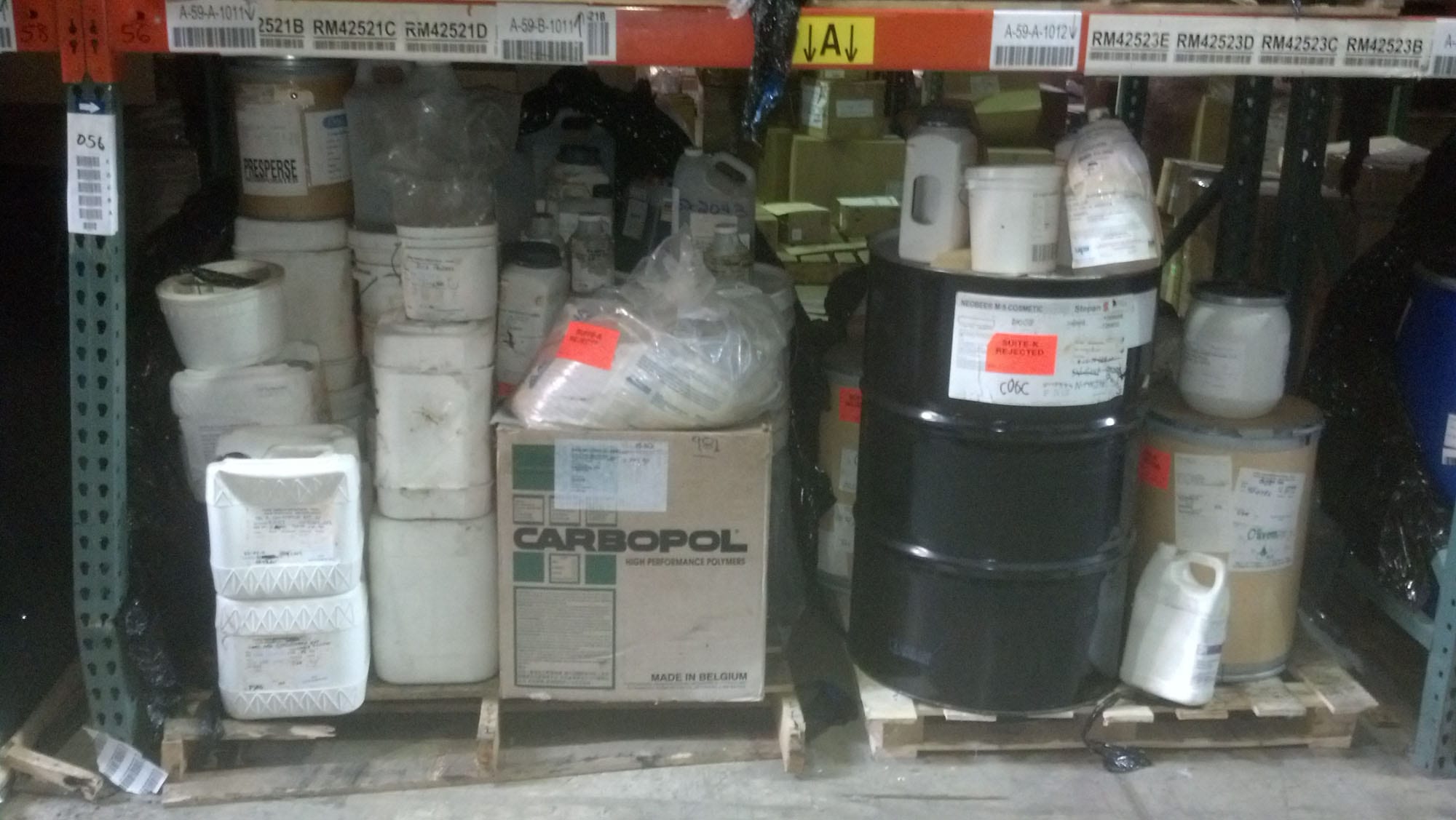 Our NY and NJ Hazardous Waste Disposal Clients
If you're looking for the best Hazardous Waste Disposal NY has to offer, look no further than City Disposal. We have completed more than 6,000 waste removal projects, and we have a loyal client base throughout the state of New Jersey, New York City, Long Island and the general tri-state area. Our company is committed to providing hazardous waste disposal NY businesses can depend on.
NJ and NY Chemical Disposal
Some of our clients produce or utilize chemicals that cannot be disposed of using traditional means. Fortunately, we can remove these chemicals from the premises safely and effectively. Our company is expertise is with all applicable DOT and EPA regulations and we are prepared to handle all aspects of the removal process, including packaging, reliable transportation and the ultimate disposal of the waste.
Contact us via email or call (201) 330-0544 to initiate a no-commitment consultation, and we are confident that you will be satisfied with the outcome.